The Helping Israel Fund
Stand strong with the brave men and women of the Israel Defense Forces
Learn More
Donate Now
Don't miss our annual Golf Tournament at the Boca Rio Golf Club on December 5th! Every year, it keeps getting better and better!!
The Helping Israel Fund
Don't Let Them Walk Alone
The primary purpose of the Helping Israel Fund is to raise money to sponsor assistance for the brave men and women serving in the Israel Defense Forces.  Donations and net proceeds from events are directed to multiple worthy organizations and are designated for projects without any or minimal administrative fee associated with them.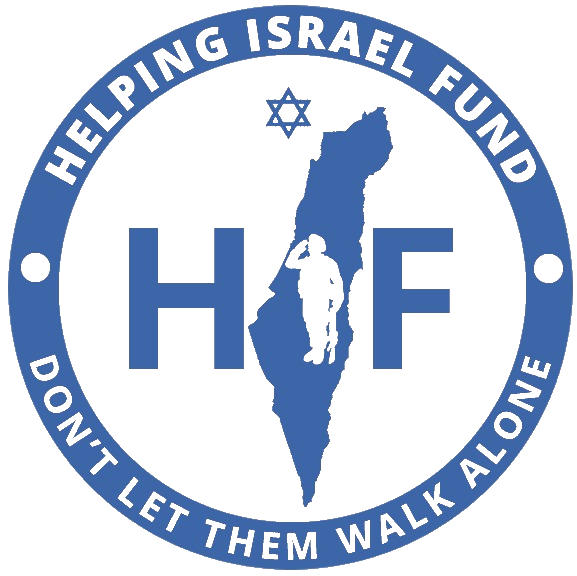 The Helping Israel Fund sponsors a variety of programs that assist the State of Israel.
Celebrate important life events with an act of kindness for the IDF's soldiers.
The Helping Israel Fund hosts a variety of charity events and tournaments benefitting Israel.
Write a Letter to a Soldier
Send a letter to a soldier to brighten up their day.